HOOP-CAMPS – Imprint
HOOP-CAMPS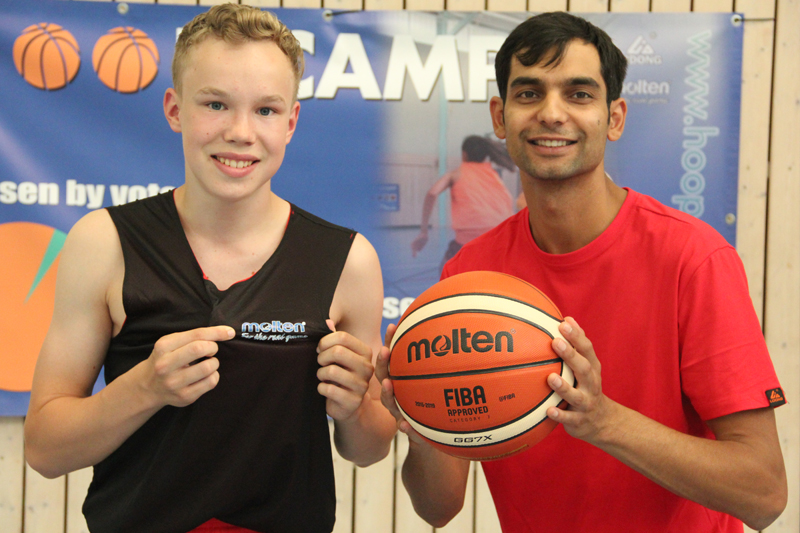 Publisher:
HOOP-CAMPS e.V.
Pützstraße 6a
53343 Wachtberg
Germany
mail@hoop-camps.de
0049228-9348244
Authorized Representatives:
Marcus Zimmermann (Vorsitzender)
Jana Meyer (stellv. Vorsitzende)
Court of registration:
Amtsgericht Bonn
Registration number:
VR 8511
Tax number:
222/5737/0736
Responsible for content:
Marcus Zimmermann
mail@hoop-camps.de
Settlement of disputes:
Information according (EU) number. 524/2013 of European Parlament and Council:

You find the plattform of the EU Comission for settlements of disputes on http://ec.europa.eu/consumers/odr/.
Our email adress: mail@hoop-camps.de

HOOP-CAMPS e.V. has no obligation to take part in a settlement of disputes. Please notice that we are also not willing for it.