HOOP-CAMPS Pro Camps
Start your basketball career overseas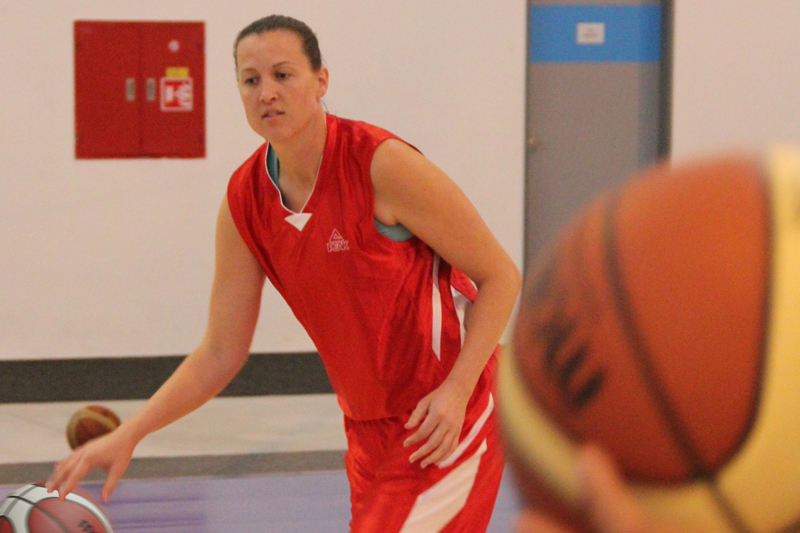 HOOP-CAMPS offers these camps for professional players who are going to start in Europe.

Please notice that there is one camp for women (June 06th, 2022 – June 10th, 2022) and one camp for men (May 31st, 2022 – June 04th, 2022).

Our goal is to help you to take your game to the next level, to prepare for the next season, to get comfortable with the European game style, to connect with agents, coaches and clubs and to sign a contract to play basketball in Europe.

Play daily matches with other camp participants officiated by professional referees.

Camp games will be published in the internet and all coaches and clubs have free access.

Our coaches have expirience with teams on top level teams in different countries and for many years.

Your trip to the camp and back is not part of our service. However we can take care of your transportation from the next airport (Praha) or train station (Klatovy or Praha).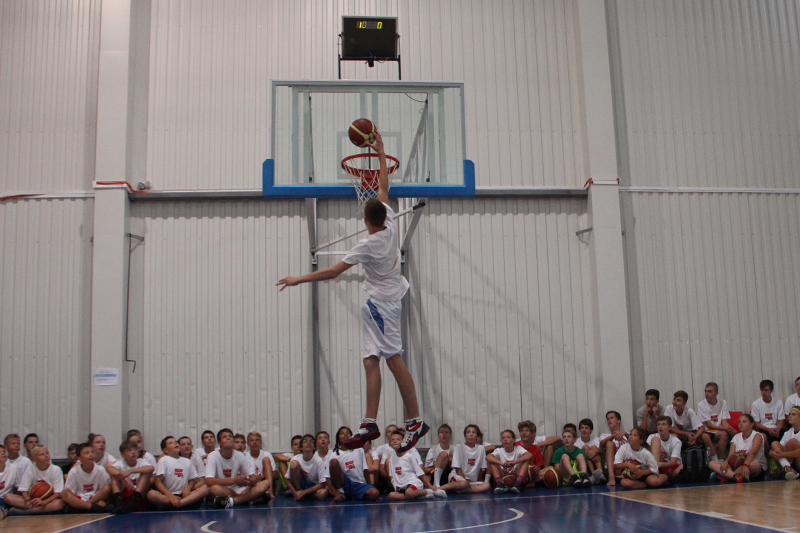 Join the following specials
Each participants receives two pairs of shorts and two reversible camp jerseys
Use a Molten basketball (Molten B6G4500 for women; Molten B7G4500 for men) during the camp. Molten is the worldwide leading ball manufacturer.
Practice and Games
Professional referees
Awards
Feedback sheet, video material and photos
Sightseeing in Klatovy
Camp-Shop
Camp fee also includes
Insuarance
Accomodation in sport hotels
Food and drinks
Shuttle service